Posted by Anabelle Zaluski on 2020 Aug 4th
Horror movies have always been a craze: they're fun to watch, they're scary, and they're best viewed on the big screen. They're also the best ammunition for the best Halloween costumes! Netflix Canada has been releasing some pretty amazing horror TV shows. If you like to dress up, why not get inspired by the best horror shows on Netflix? Find your horror costumes here! Take a look at our picks for best scary TV shows on Netflix Canada!
---
1. Z Nation
(image via Z Nation on Netflix)
This zombie show has tons of suspense and gore to keep viewers on their toes. In the show, most humans have already been killed by a deadly virus—some have turned into zombies. A group of ragtag heroes are trying to protect an immune human named Murphy and save humanity. Z Nation has no shortage of amazing characters to look up to, and the costumes prove that you can look good even in the apocalypse! This Halloween, dress up as one of your favourite characters with some old clothes and weapons, or grab a zombie costume and you're good to go.
---
2. The Order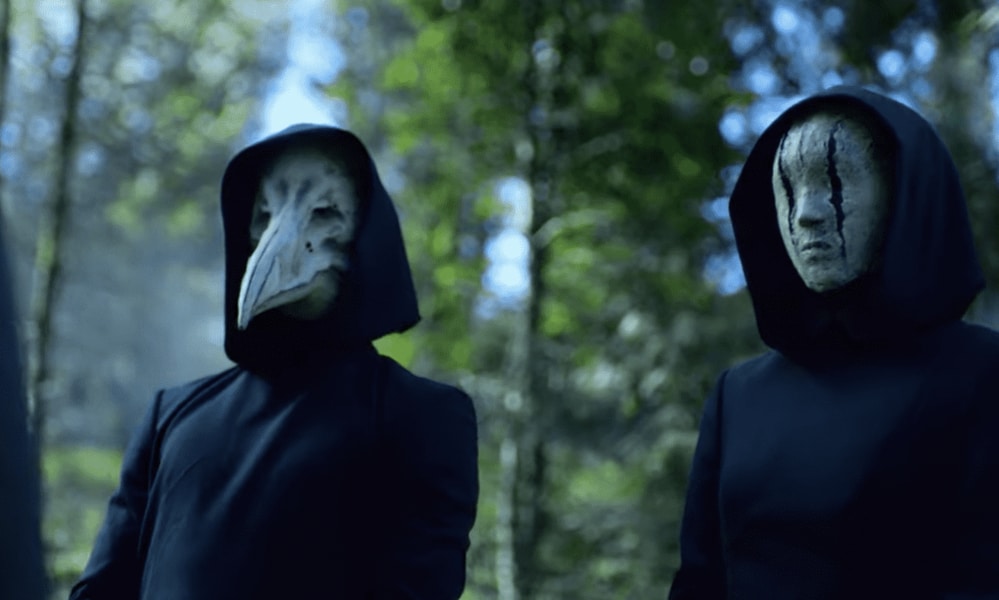 (image via The Order on Netflix)
Jack Morton, a college student, is slowly getting involved with the Hermetic Order of the Blue Rose. It's not just any special order—its members practice magic! But is it what Jack expects, or is he about to embark on something much bigger? The Order is a well-reviewed creepy series that stuns every viewer! Pay attention to the amazing outfits and special effects for the monsters. All you'll need to dress up as one of these characters is a mask!
---
3. The Haunting of Hill House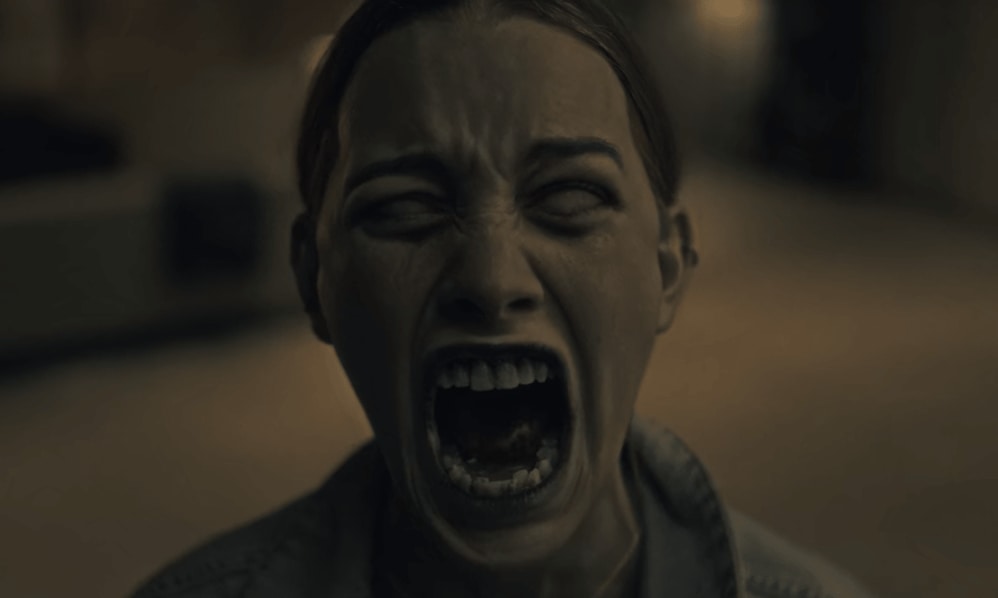 (image via The Haunting of Hill House on Netflix)
Everyone's heard of The Haunting of Hill House, and for good reason. It aired on Netflix in 2018 to great reviews. Jumping between the past and the present, the story follows a family before and after a tragic event in their home. Lynn Falconer, the costume designer, does a superb job contrasting the past and present—the 90s throwback outfits are amazing. This show is just as fun to watch as it is nice to look at. For a Haunting of Hill House costume, use simple coloured pieces and all the 90s clothing you'd like!
---
4. Dracula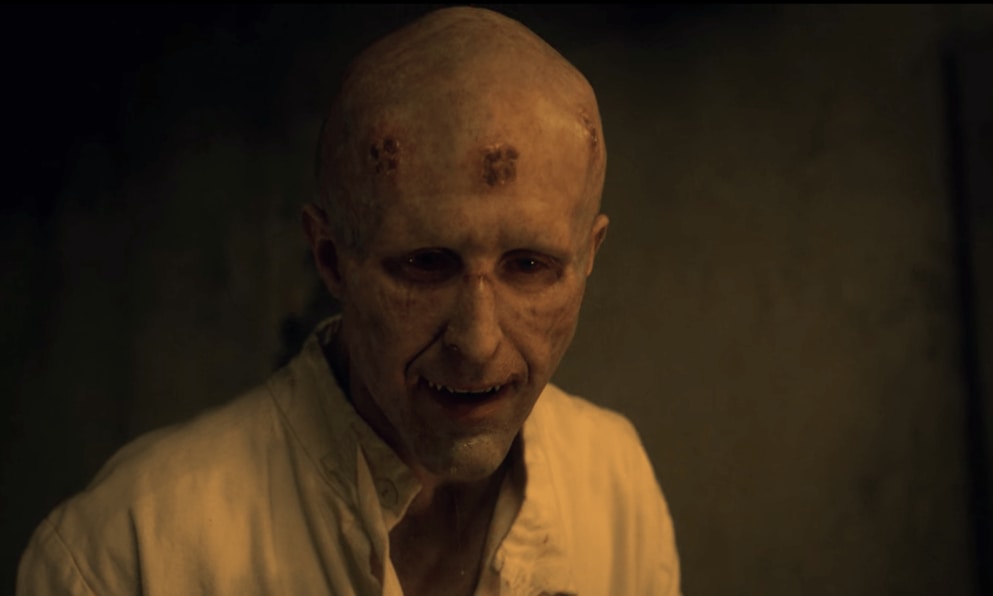 (image via Dracula on Netflix)
Dracula, one of the most well-known monsters of all time, is making a comeback on Netflix this year. This 2020 show retells the story over three episodes, with exciting new special effects and costumes, creepy visuals, and gripping acting. Dracula blurs the lines between good and evil and shows the first vampire as a more complicated figure than we might have originally thought. This show has the same creators as Sherlock, so the visuals are superb. Dracula melds classic and modern styling, and the character still has his classic top hat, cape with red lining, and deep black suit! Use a simple vampire costume and you're all ready to become Dracula this Halloween.
---
5. The Chilling Adventures of Sabrina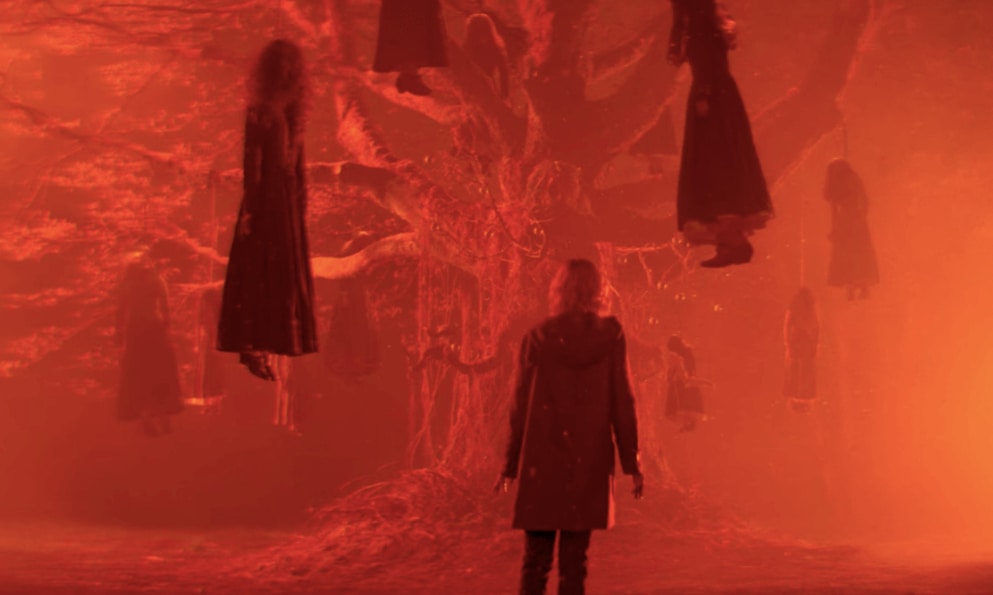 (image via The Chilling Adventures of Sabrina on Netflix)
Following the success of Riverdale, The Chilling Adventures of Sabrina is also based off of the iconic comic book series. Sabrina Spellman is half-witch, half-human, and has to choose between her two worlds while trying to save her human friends from the truth. It's a creepy teen drama that's so fun to watch! And here, the witches aren't wearing long black dresses—they opt for sweet short ones with dentelle collars. This show is giving new life to the modern witch! Use one of our witch costumes, or your own clothing with witchy accessories, to get the Sabrina look.
---
6. The Mist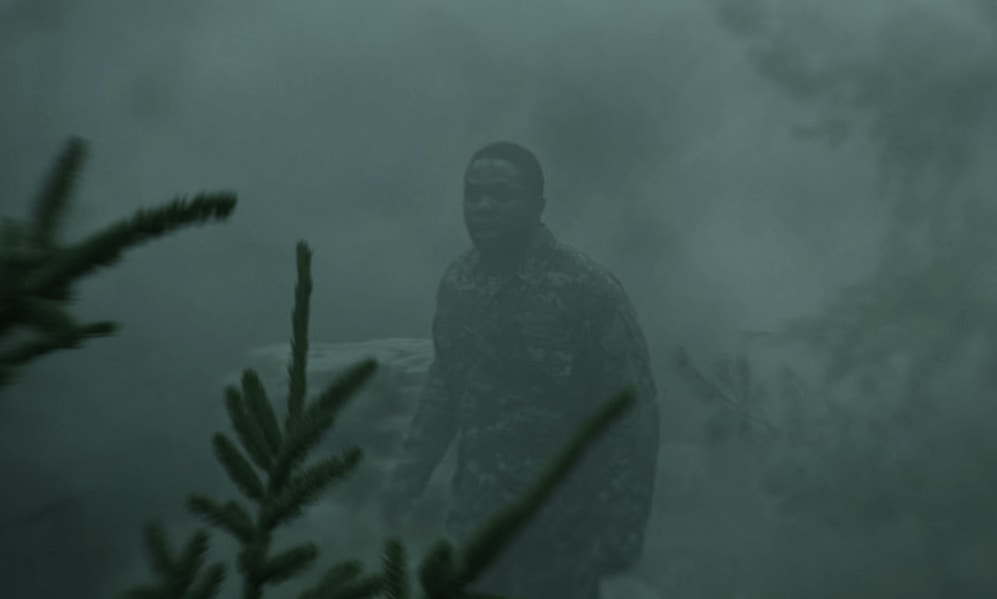 (image via The Mist on Netflix)
Since Stephen King's novel The Mist was published, many film and TV interpretations have been circulating pop culture. Netflix's 2017 version is definitely one of the best: it's more realistic, and the costume and set design are incredible. A small town in Maine is surrounded by a mysterious mist that seems to bend reality, and we get to learn more about the characters' secrets as the show goes on. Choose your favourite character and make your own costume!
---
7. Black Summer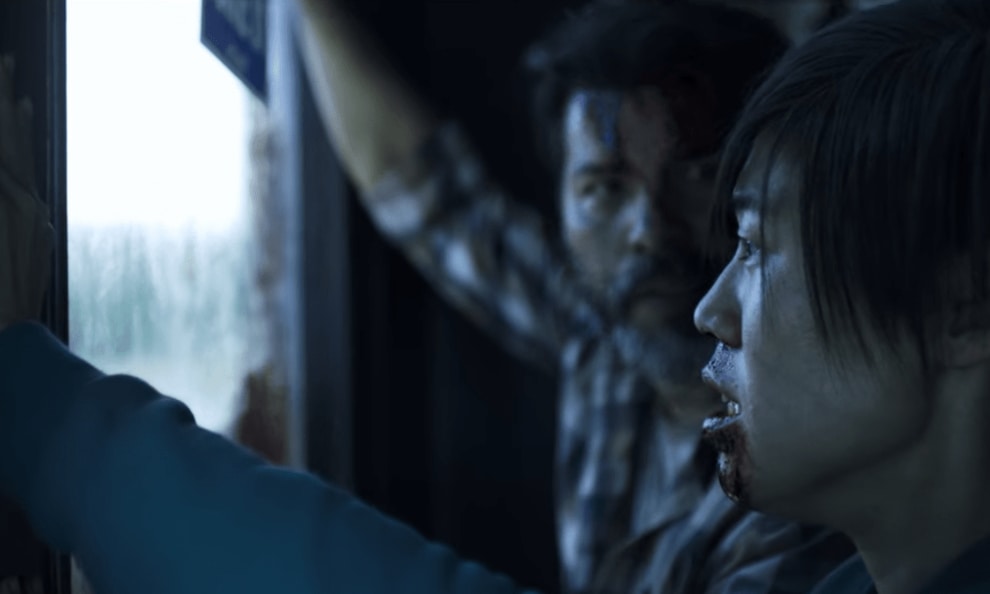 (image via Black Summer on Netflix)
Black Summer was released on Netflix in 2019. Its eight episodes, originally based on a series of comics, follow the beginning of a zombie apocalypse. Rose, a young single mom, is separated from her daughter and is determined to find her and keep her safe—with some help along the way. If you like zombie shows, Black Summer is the place for you! It's equally as heartfelt as it is scary—the zombies are dressed in pretty terrifying costumes. Just grab a zombie costume and you'll be good to go! Get ready for the second season!
---
8. Hemlock Grove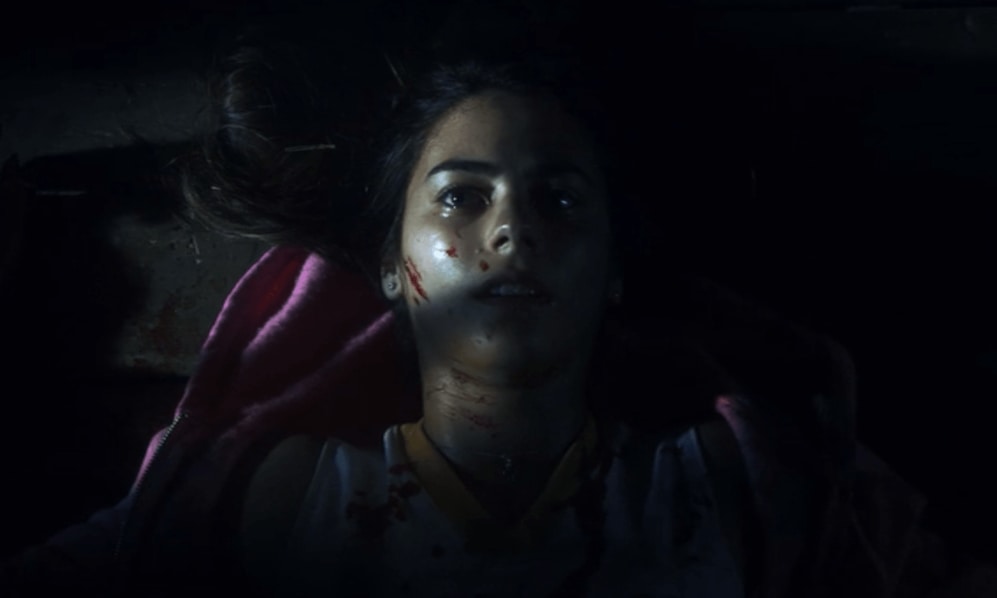 (image via Hemlock Grove on Netflix)
Hemlock Grove takes place in a fictional town in Pennsylvania. A handful of brutal murders have set the town on edge, and it's up to a few teenagers to help set things right. The show draws a line between the rich and the poor for interesting class commentary among the horror. Based on a novel of the same name, Hemlock Grove explores both reality and the supernatural. If you're looking for a new way to use your cheerleader costume, try dressing up as one of these characters!
---
What are your favourite horror shows on Canadian Netflix? Do you watch them with the lights off, or do you look through your fingers because it's too scary? The best part about horror movies are all the amazing costumes that can come out of them! Get your own right here at Oya Costumes, with the best shipping and customer service in Canada.
You May Also Like
[[1195]]