Posted by Anabelle Zaluski on 2020 Oct 2nd
Did you know that the next Halloween will fall on a full moon? It's the perfect night for a werewolf costume! This classic Halloween look never goes out of style. Howl at the moon this Halloween in a classic werewolf costume, or with a group costume! Check out our favourite werewolf looks for Halloween.
---
1. Kids Werewolf Costume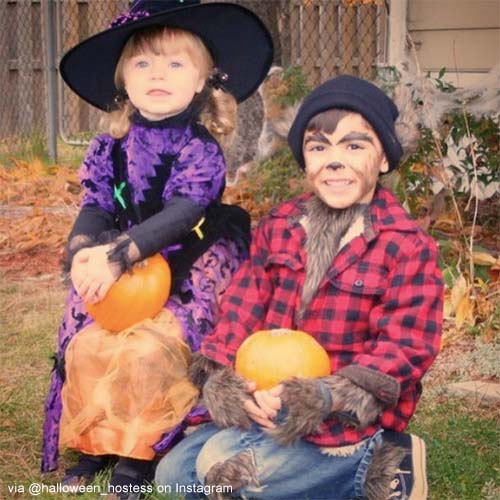 This children's werewolf costume will please even the pickiest of kids. Everyone loves werewolves! Whether your child wants to look scary or sweet, this is the perfect idea for them. Get some werewolf face paint and fur accessories, and they're good to go! If this werewolf isn't your style, we have tons of other kids costumes!
---
2. Werewolf Family Costume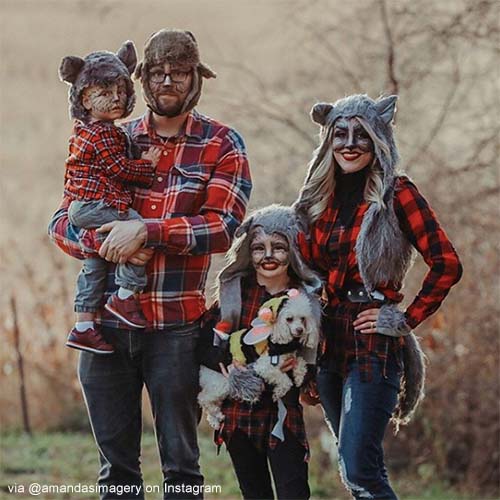 Werewolf costumes are perfect for the whole family! Especially when you're as coordinated with this bunch. Even though they're all different ages, they look great in their group werewolf costume! The matching lumberjack-style outfits look great with their adorable werewolf hats. You can keep these costume pieces to use if your wardrobe! To get a great costume for the whole family, we have sections for babies and teens, too!
---
3. Werewolf Jock Costume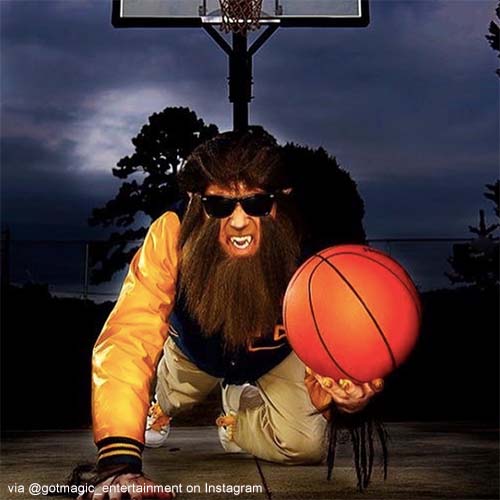 What's your favourite werewolf TV show? Chances are it's Teen Wolf! This high school werewolf costume fits right in if you're trying to do a Teen Wolf group costume. Use a regular werewolf mask, and get some accessories! The letterman jacket pulls everything together. Same with the sunglasses and basketball, which you probably already have at home! This is the perfect costume for any Teen Wolf lover.
---
4. Werewolf Makeup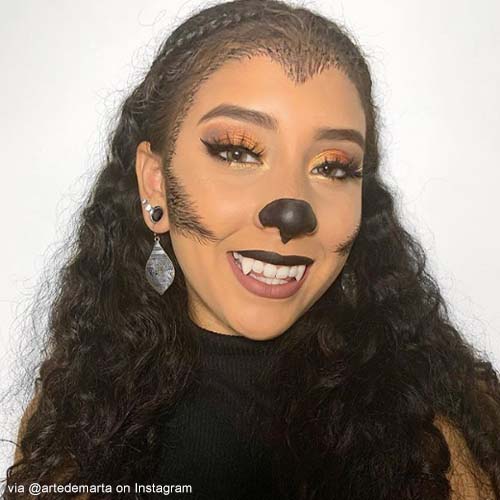 If you're good at makeup, this werewolf costume is perfect for you. Even just a little bit of makeup can make you look like a werewolf! This artist did a fantastic job adding details like a widow's peak and sideburns. If you feel like a mask is too heavy to wear all Halloween night, this werewolf makeup will work great! We have tons of skin-safe face makeup for all your werewolf dreams.
---
5. Sexy Werewolf Costume
Pretty much every Halloween costume under the sun has a sexy counterpart. Werewolf costumes are no different! Ever since the Twilight movies came out, and Teen Wolf started airing, everyone loves a sexy werewolf. You don't need to do much to achieve this look! Just get some sexy bodywear like a corset or a short skirt, and you're good to go. Just don't forget the werewolf accessories!
---
6. Werewolf Costume for Dogs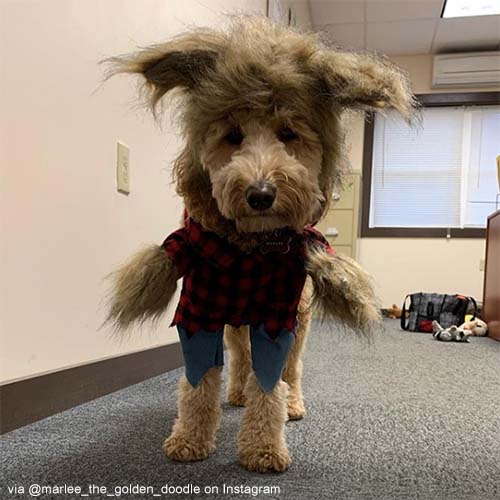 Everyone's bringing their dogs with them for Halloween this year! Dog costumes have been more and more popular every year, and 2020 is no different. Dress your dog up in a werewolf costume! This idea is perfect for your pet because werewolves are already dogs! Just add some extra fur and maybe even a little lumberjack shirt. We have tons of other costumes for dogs here!
---
7. Baby Werewolf Costume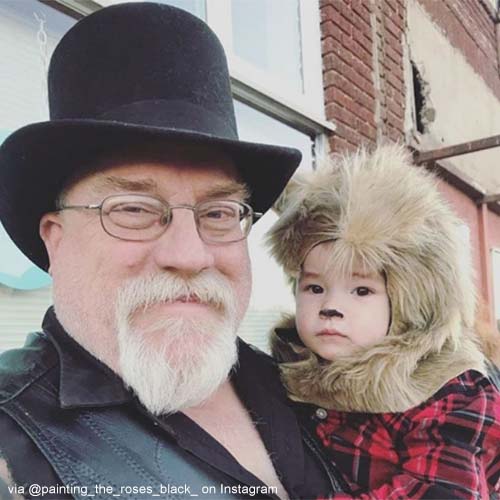 How cute is this werewolf baby costume? These costumes are so adorable on babies. Your little one can look like a werewolf in no time at all! Get some face paint and give them a little dog nose, and you can even dress them up in clothes you already have. Your baby will be so ferocious under the Halloween full moon! We have tons more costumes for babies just for you!
---
8. Werewolf Couple's Costume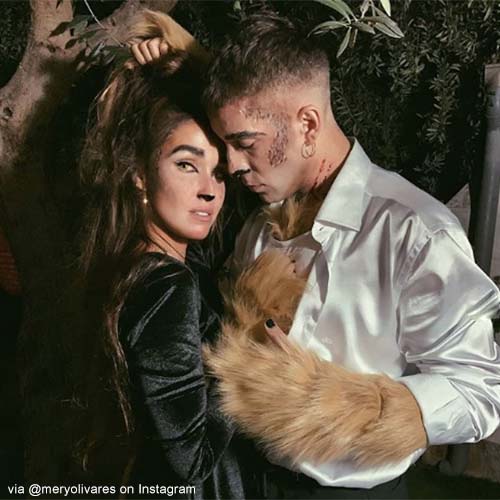 Of course, we needed to include a werewolf couple's costume on this list. You and your boo will look spooky—and cute—this Halloween. Go the extra mile and have a werewolf photoshoot like this couple! Use sexy werewolf details like makeup and sideburns. It's all in the details! Check out our other couple's costumes!
---
What's your favourite werewolf costume idea? You'll really shine under the moonlight this Halloween! If you want to see even more classic Halloween costumes, check out our vampire costumes and ghost costumes! Have a spooky Halloween!