Posted by Anand Ingle on 2020 Sep 14th
Halloween is all about the costumes, most importantly for the kids! From the latest superheroes to witches vampires, the ideas are endless when it comes to dressing up your children—and let's face it, it is always overwhelming trying to decide which children's costume to buy for Halloween.
Our extensive collection has dress-up costumes for children of all ages, from babies celebrating their first Halloween all the way up to 10-12 year olds! With a host of blockbuster movies this past year, most of these popular kids costumes feature some of your favorite movie characters, but we've also listed some of our favourites. Check them out!
---
The Incredibles Costume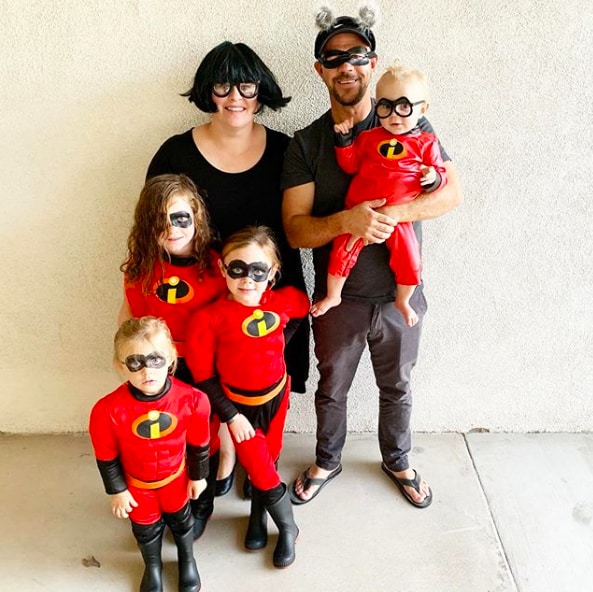 via @robinbendheim on Instagram
Even the youngest members of the family deserve to be part of the Halloween fun! Dress your kids in an adorable Incredibles costume. They all feature the signature red and black Incredibles jumpsuit, with the "i" logo and the orange belt. Don't forget the classic superhero eye mask! Because your kid's abilities are pretty super, make it known how incredible they really are by putting them in this costume!
---
Amazing Spider-Man Costume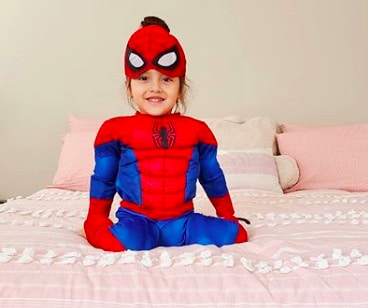 via @envidaamare on Instagram
This is one of the best Halloween Costumes for kids! Let your child be a part of everyone's favorite Spider tale and dress them up in a Spider-man costume. With this fun and exciting children's costume, your child will feel as if they're shooting webs and saving the day in no time.
---
Fairytale Witch Costume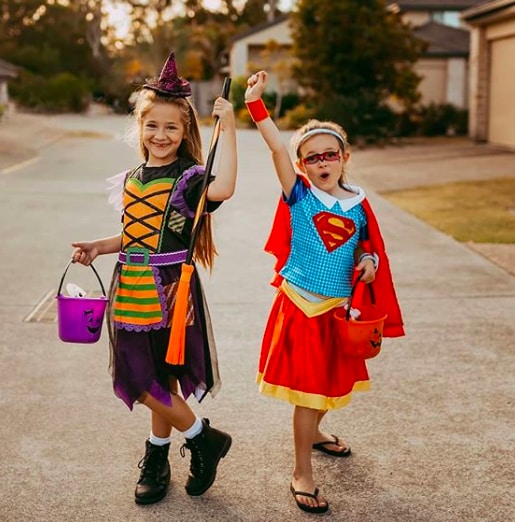 via @capturingivy on Instagram
Halloween is a witch's favorite time of the year, so dress up your little girl in this elegant Witch Costume. Witch costumes are a Halloween classic! This Halloween Costume will be perfect for your girl to go trick-or-treating or just dress-up play with her friends.
---
Harry Potter Hermione Costume
via @missaliviarose on Instagram
At some point, we all may have tried at least once to levitate an object into the air using Wingardium Leviosa! So, make your child ready to enter the Hogwarts School of Wizardry just by wearing an amazing Harry Potter costume as Hermione. Although there's no 9 ¾ platform to wait for the Hogwarts Express, your child will feel like a Hogwarts student wearing this Hermione Costume.
---
Ninja Warrior Costume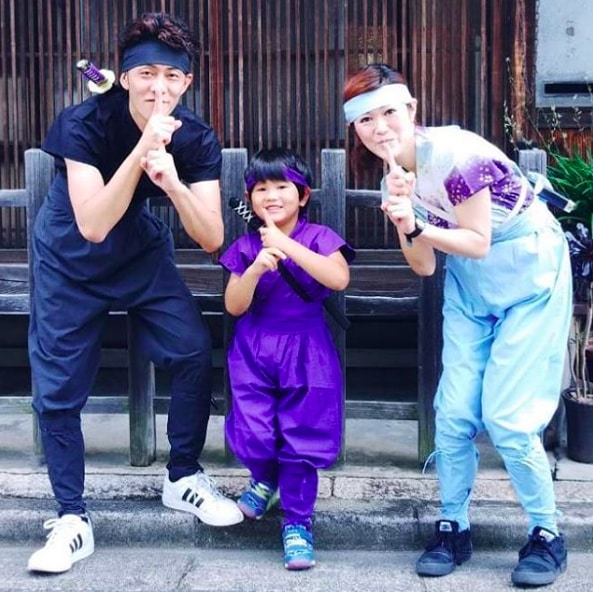 via @mitashinkashiishoten on Instagram
Ninjas are well known for their agility, trickery & smart battle sense, a perfect combination for a great Halloween costume. They're such a classic Halloween costume, and with new movies like Mulan coming out, ninja costumes are perfect for 2020! Your child will surely be a master ninja with this costume.
---

Royal King Costume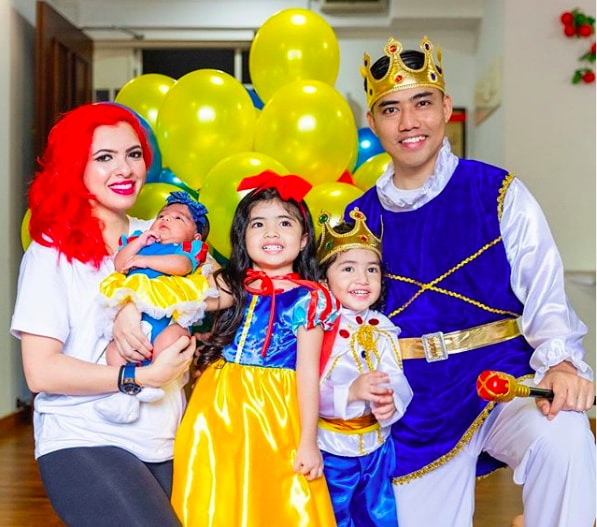 via @reemazif on Instagram
This Royal King Costume will surely make your child look regal enough to rule a nation! This costume features a white turtleneck shirt and a long jewelled cape with gold braid trim and gold tie front closure. Everyone loves prince and princess costumes! Complete this regal look with accessories like a gold crown & a royal sceptre.
---
Care Bears Costume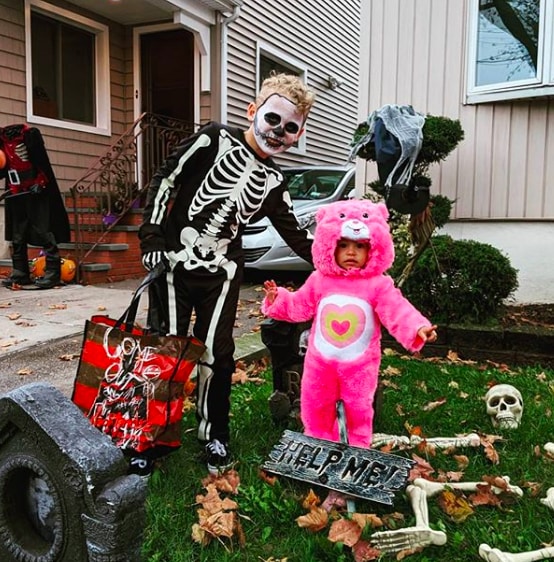 via @ariyaamelie on Instagram
As the name very well suggests, this Care Bears costume will make your little princess look cuter than ever! When your child wears this comfortable and adorable bear costume, she's bound to bring joy and cheer to friends and family. Animal costumes are always perfect for Halloween, and what better year than 2020 to throw it back to the Care Bears?

---
Batman Costume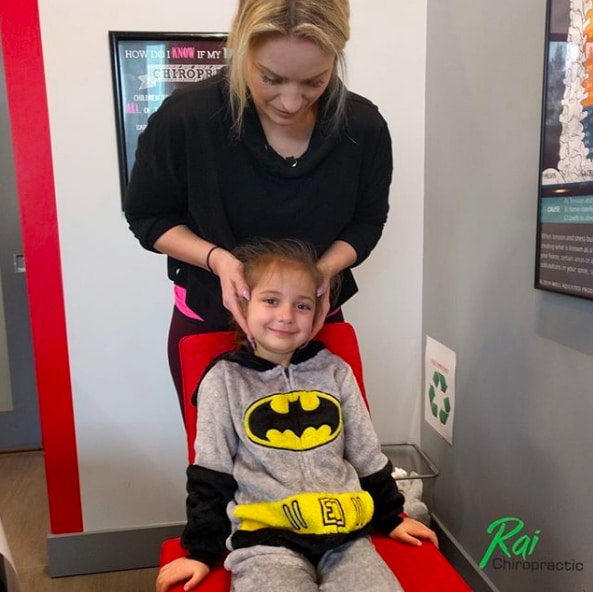 via @raichiropractic on Instagram
With this spectacular Batman Costume, your kid will be ready to take on the goons and fight for the safety of Gotham city! With The Batman with Robert Pattinson coming out soon, Batman costumes are perfect for 2020. This classic costume includes a grey jumpsuit with Batman logo details! So cozy and perfect for Halloween and daily wear.
---
Dinosaur Costume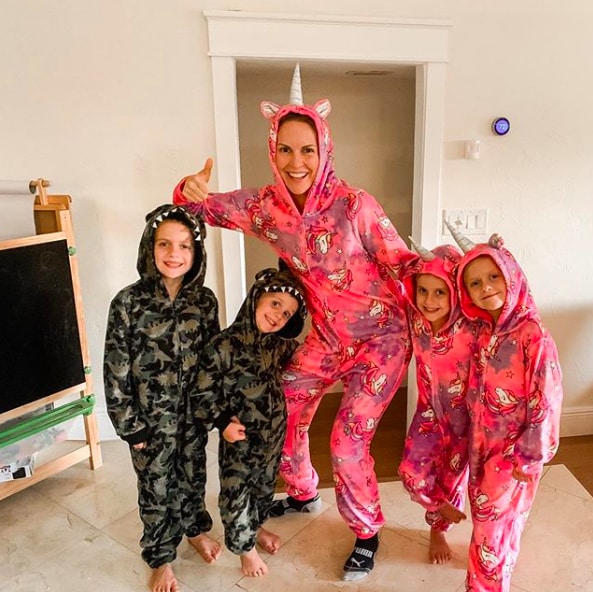 via @candicecarricarte on Instagram
Every kid has a favorite dinosaur, there's no doubt most of them love onesies, too. If your little one is a fan of this colossal creature, we have the perfect dinosaur costumes for you! These Halloween costumes for kids are timeless and beloved by everyone. Go for a dinosaur costume this year! These unicorn onesies are also super cute.
---
Vampire Costume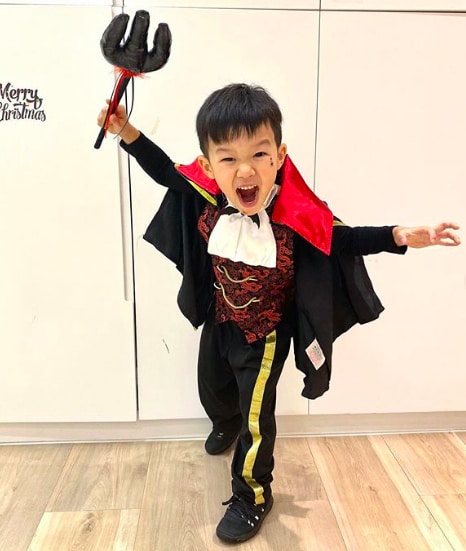 via @mimixnikixjuju on Instagram
Halloween is all about spooky and amazing costume characters, and your children can become classic Halloween vampires! There are so many amazing options for vampire costumes. You can go with the classic Victorian look, or something more modern like Twilight! Your child will look great this Halloween in a vampire costume.
---
What's your favourite Halloween costume for kids? Choose a nostalgic costume, or follow the trends! No matter what, your child will look great this Halloween.
You May Also Like
[[1176]]