Posted by Anand Ingle on 2020 Sep 16th
So, you watched Black Panther and are impressed by the movie? You ought to be searching for the best Black Panther Costumes on the internet, right? We've got you covered. Here at Oya Costumes you can shop for the perfect Black Panther costumes for your next Halloween or costume party!
Black Panther is a 2018 Superhero film based on the Marvel Comics character that goes by the same name. Produced by Marvel Studios and distributed by Walt Disney Studios Motion Pictures, it is the 18th film in the Marvel Cinematic Universe (MCU). If you are a die-hard Marvel fan, then this movie will not be unfamiliar to you. With our huge collection of Black Panther Costumes, you will surely become the revolutionary Superhero of your very own Wakanda!
Did you know Black Panther gets his superpowers from a heart-shaped herb? To know more such intriguing facts about Black Panther, keep on reading!
About the Movie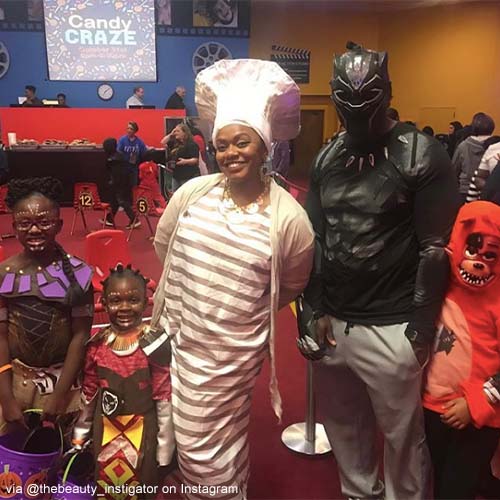 The movie is directed by Ryan Coogler & stars Chadwick Boseman as Prince T'Challa/Black Panther in the lead role. The movie was released on February 16, 2018, and received praise from critics for its direction, screenplay, acting, production, costume design, and soundtrack. Majority of the critics considered it to be one of the best films set in the MCU and noted its cultural significance. It grossed over $1.4 billion worldwide, breaking numerous box office records including the highest-grossing film by a black director. It is the second-highest-grossing film of 2018 behind Avengers: Infinity War, and has received numerous awards and nominations.
Prince T'Challa returns to Wakanda after his father's death (shown in Captain America: Civil War). Prince T'Challa is prepared to take his place as successor to his late father, the king and continue the pretence that Wakanda is and will be a primitive nation. Wakanda pretends to be a backward or third-world country in order to protect Vibranium, a rare natural resource that gives the country the ability to stay at the forefront of advanced technology.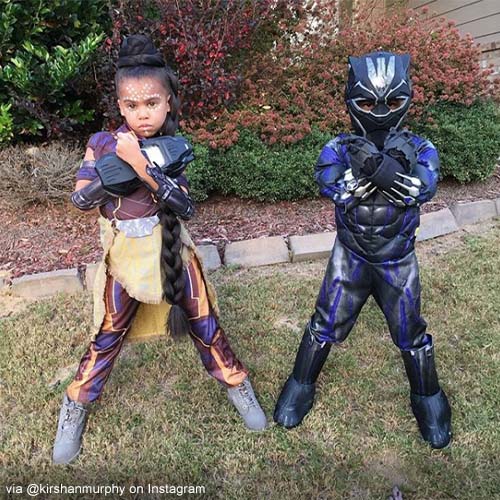 Prince T'Challa knows that the world has changed and must decide how to proceed—whether to continue the pretence and save the traditional way of life or bring Wakanda into the eyes of the global community.
As Prince T'Challa ponders his next move, Ulysses Klaue, a no good arms dealer, along with collaborator Erik Killmonger, is able to secure some Vibranium. Prince T'Challa's drive to thwart Klaue and Killmonger's efforts threatens his place as the successor to the Wakanda throne.
Wakanda & Cultural Diversity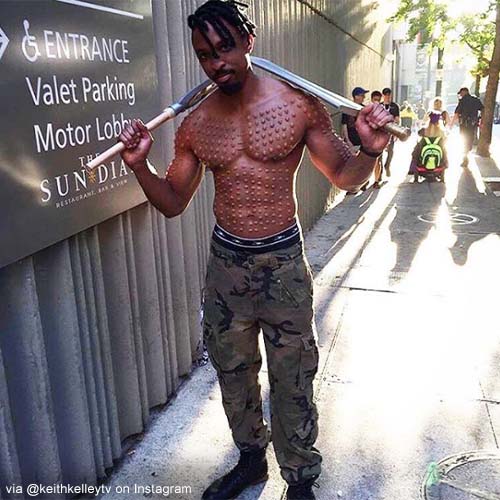 One of the main reasons the viewers can relate to the storyline is because of the way Wakanda has been portrayed. Moviegoers empathized with a country that wants to maintain its own age-old culture and traditions as ancient rituals co-exist with next-generation technological advancements. The movie succeeds in depicting a locale where the old-school, which requires Prince T'Challa to keep the country safe through hiding from the outer world, confronts the new generation that is prepared to take a more assertive and open stand.
It is in this depiction that the director does some of the movie's most impressive work. The film embraces cultural & racial diversity while confronting issues of race and economic disparity. Viewers can sympathize on a personal level with the characters who struggle with the dilemmas while striving for guidance, education, and global leadership.
Cultural Significance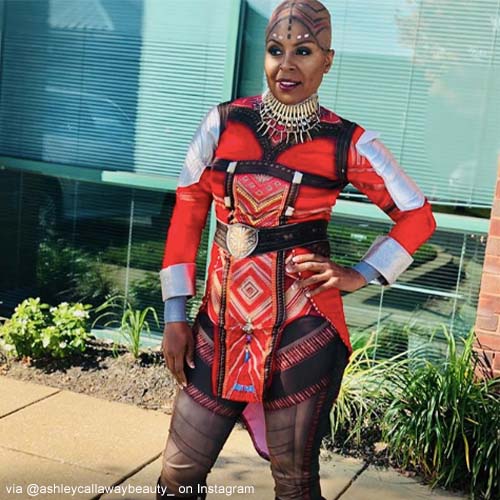 "Many have wondered why Black Panther means so much to the black community and why schools, churches, and organizations have come to the theatres with so much excitement. The answer is that the movie brings a moment of positivity to a group of people often not the centrepiece of Hollywood movies. Plus, what we know from the research on racial and ethnic socialization is that it helps to strengthen identity and helps reduce the likelihood of internalizing negative stereotypes about one's ethnic group."
– Erlanger Turner, assistant professor of Psychology at the University of Houston–Downtown
The movie has alleviated all rumours about an all-black movie not performing at the box office or not being a hit. And it has proved to Hollywood & also the world that African-American films can generate profits from "all audiences". It has proven to be an example to all the preconceived notions regarding various racial, social & economic issues prevalent in the society.
Did you learn something about Black Panther today? Dress up in a superhero costume this Halloween!
You May Also Like
[[1313]]