Posted by Anabelle Zaluski on 2020 Aug 21st
Do you want to get funky this Halloween? Look no further than 70s costumes! This decade was filled with dancing, disco, and dang good clothes. Whether you want to rock a miniskirt or go full disco with a jumpsuit, Oya Costumes has everything you need. Here are 10 clothing and accessory costume ideas so you can put together your perfect 70s costume!
---
1. Bell Bottoms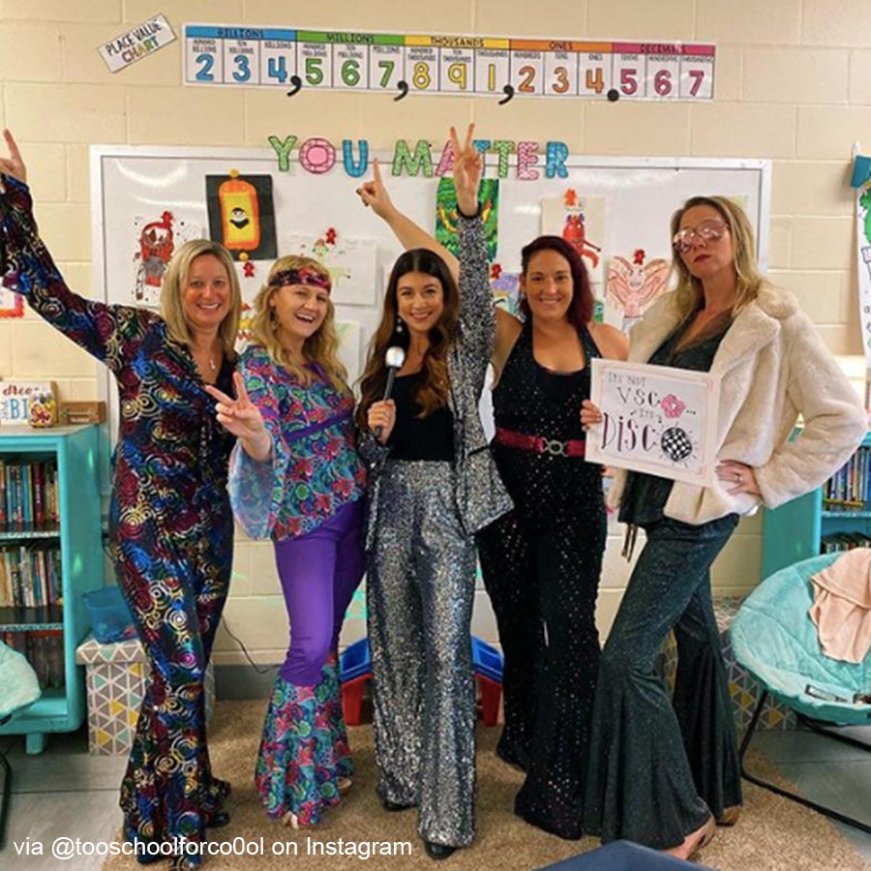 Bell bottoms are one of the simplest and best ways to get the 70s look! They're form fitting and look good on pretty much everybody—some might say they're even coming back in style. You'll look funky and fresh in these pants! Add whatever top you'd like. This group has a pretty great selection of different shirts: go for a simple tank, a big furry jacket, or a top with bell sleeves! Other elements like bright patterns and accessories can really pull your 70s costume together.
---
2. Big Hair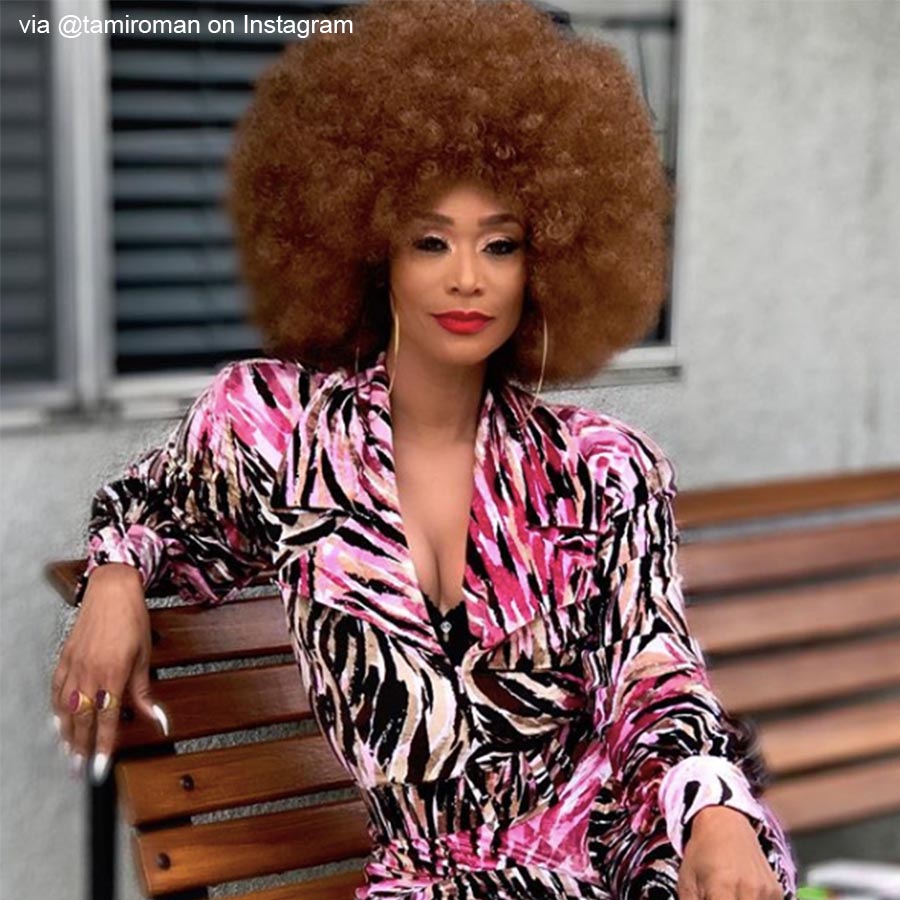 This hair is bountiful and beautiful! This person looks fierce in their pink disco jumpsuit. The gold hoop earrings are an amazing touch, and they don't pull too much attention away from the rest of the costume. Check out more jewelry here! The afro has a rich history—in the 1960s and 1970s, Black Americans embraced their hair and popularized this style. There are tons of other options to wear your hair big. Don't believe us? Just check out our wig section!
---
3. Ponchos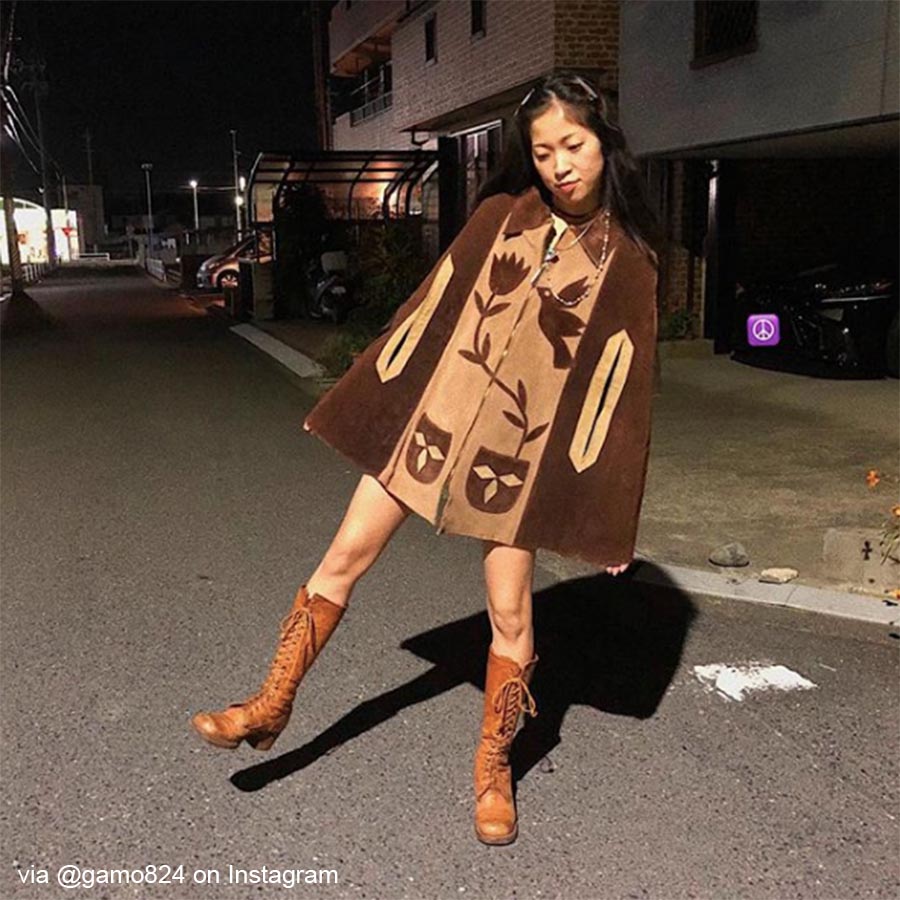 The poncho is such a fun 70s garment! The brown leather tones in this photo really show off the trends of the time, as well as the bird and flower decal. For even more fun, attach some fringe, too! Your 70s costume can be perfectly chic if you just add a poncho—this really is a simple look. You'll seem like you just walked out of a 70s movie. This hippie style starts to bleed into 60s looks, so check out our 60s costume section for more!
---
4. Sparkle and Shine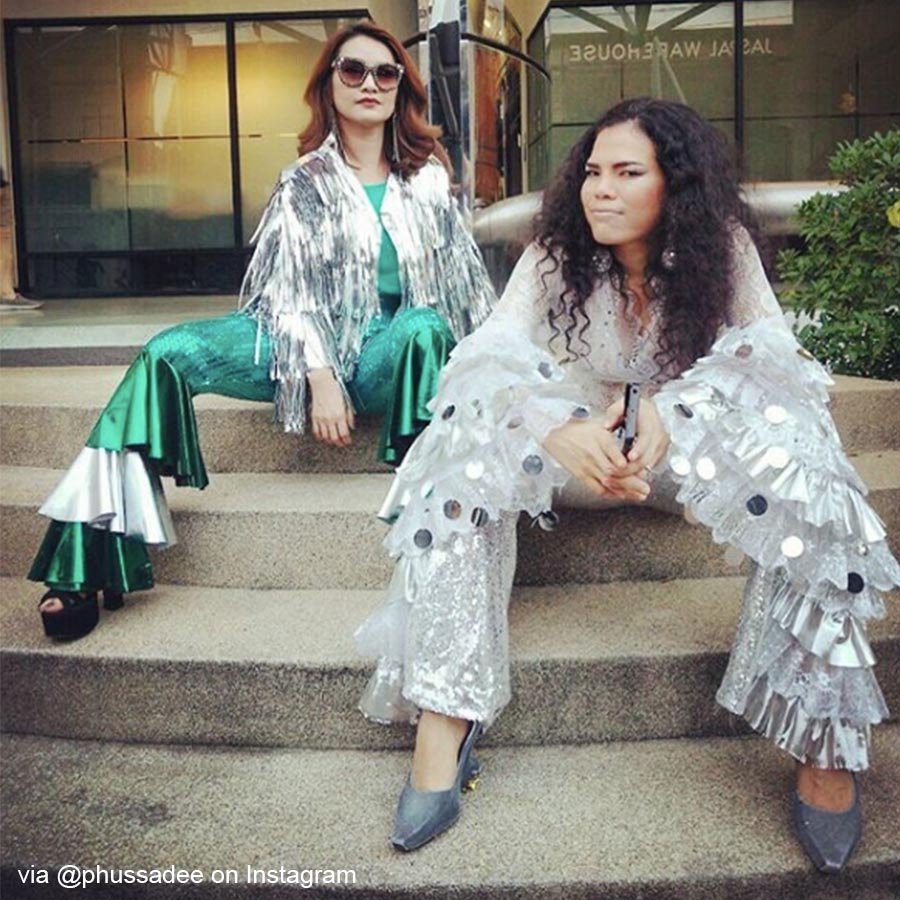 One of the biggest trends of the 70s was glitter! Sequins, sparkle, and shine galore, you'll look just like a disco ball in one of these looks. You can wear almost whatever you want for this idea, as long as it's glittery! These big jackets and sparkly pants are a great example. You'll be the talk of the town at your next 70s costume party! If you want more shiny things, check out our New Year's Eve section—there's tons of overlap with shiny silver accessories.
---
5. Bright Colours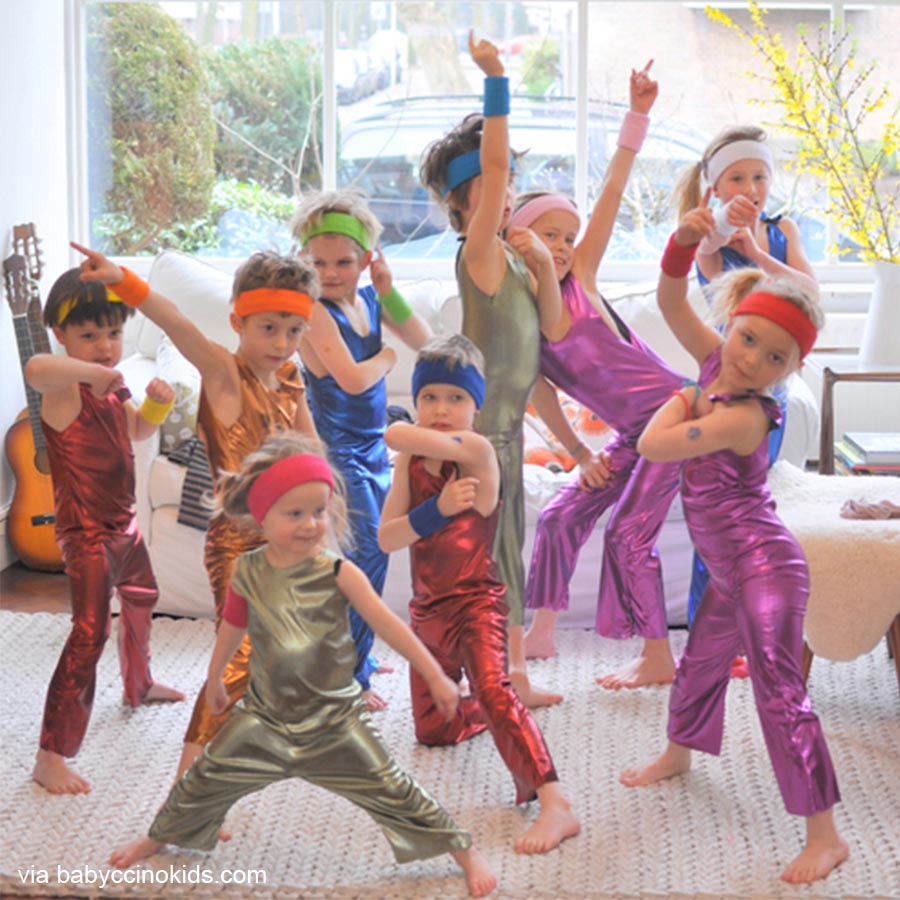 What's even better than sparkle, you ask? Bold, bright, beautiful colours! These kids look so cute in their matching 70s jumpsuits. This look is perfect for a 70s themed party, or if you're trying to plan a group costume. It's especially great for children because these jumpsuits are simple and comfortable! Have a fun photoshoot with your friends or little ones, and don't forget the props!
---
6. Mini Skirts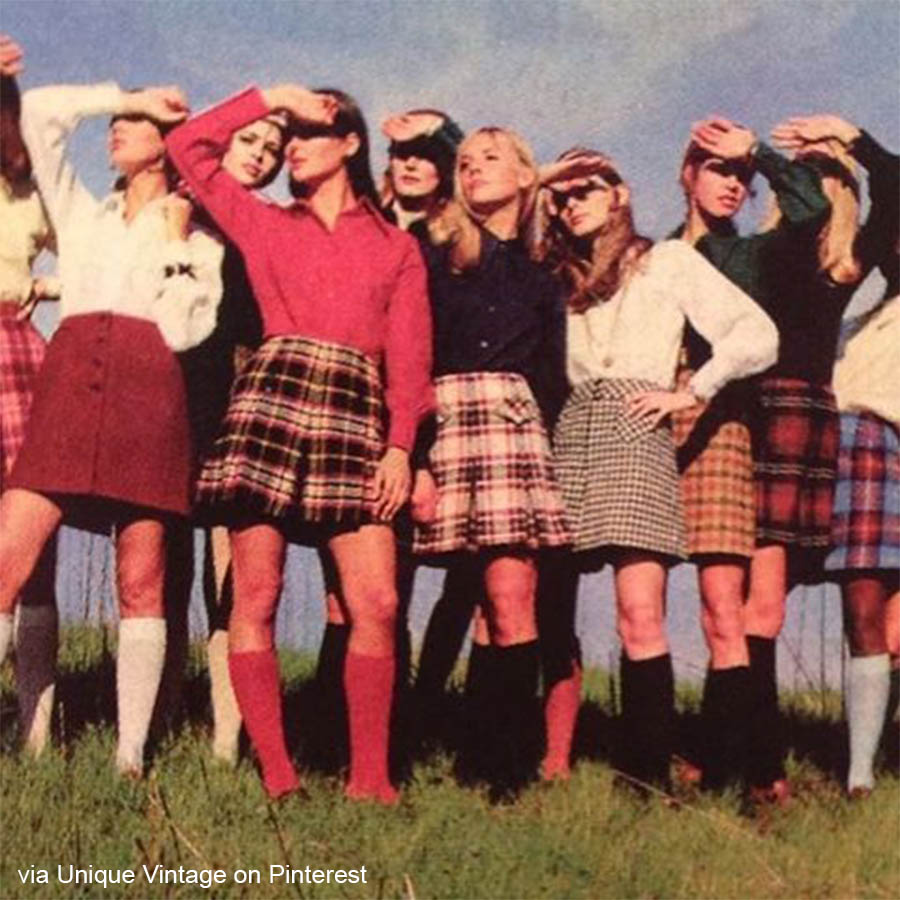 If you're on the hunt for a simpler 70s costume, look no further than these ladies. The blouses and miniskirts are great staples that women actually wore in the decade! Get yourself a miniskirt—preferably in plaid—and it can double both as a 70s costume and for everyday wear. Add accessories like necklaces and socks. You'll look cute and casual at your next Halloween or costume party!
---
7. Jumpsuits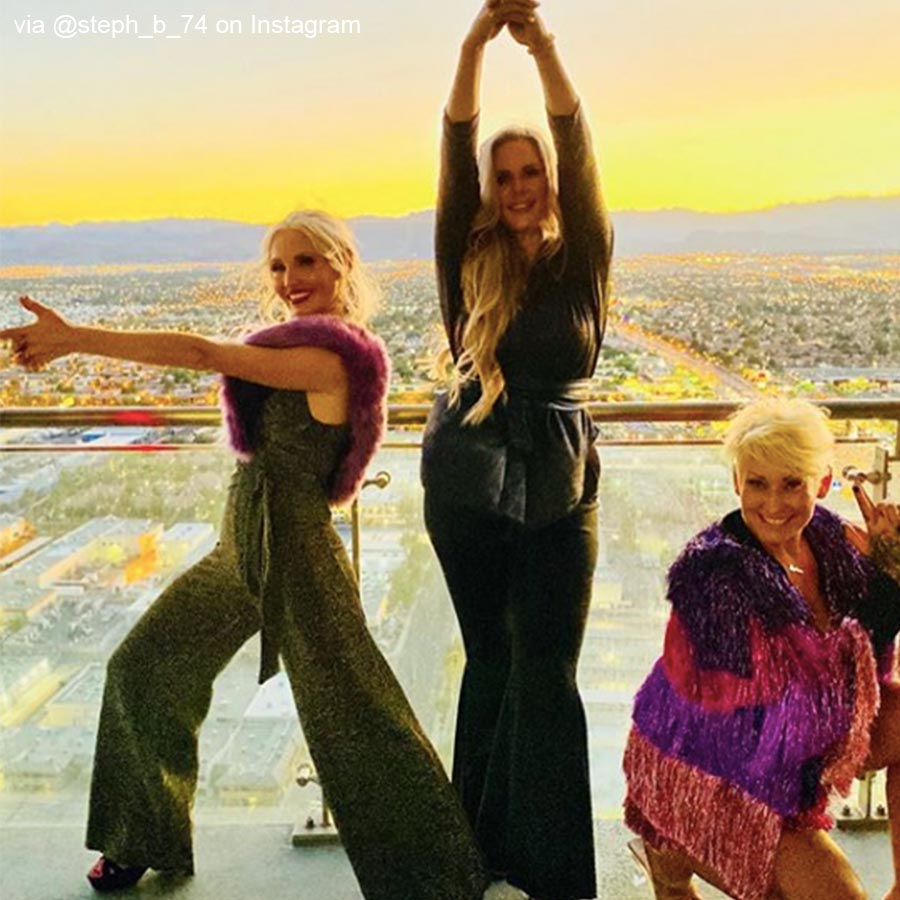 You've been waiting for this one to show up, haven't you? Jumpsuits are one of the best garments that the 70s has to offer! They're so comfortable, and they come in so many different colours and designs. Maybe you'll go for something sparkly like the person in the right, or a more simple jumpsuit like on the left. Whatever you choose, you'll look stunning! Jumpsuits are perfect for 70s costumes. For more, check out our bodywear!
---
8. Knee-High Boots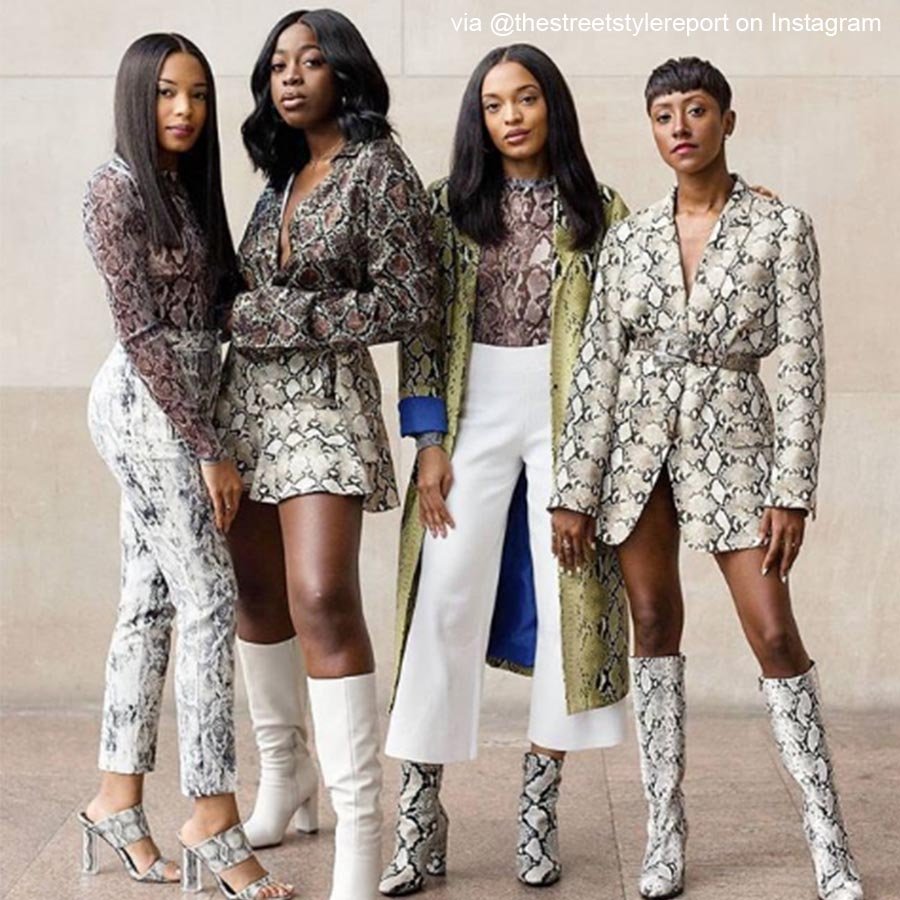 Did you know that knee-high boots are back in style? We're not sure if they ever even left! Knee-high boots are such a classic shoe from the 70s—gogo boots look great with the mod dresses of the 60s, the jumpsuits of the 70s, and more! This stylish crew is coordinated in snakeskin, which would make a great group 70s costume. You can use whatever pattern you'd like. We won't judge! If you want a pair of knee-high boots, check out our boots here! And don't forget the socks!
---
9. Blouses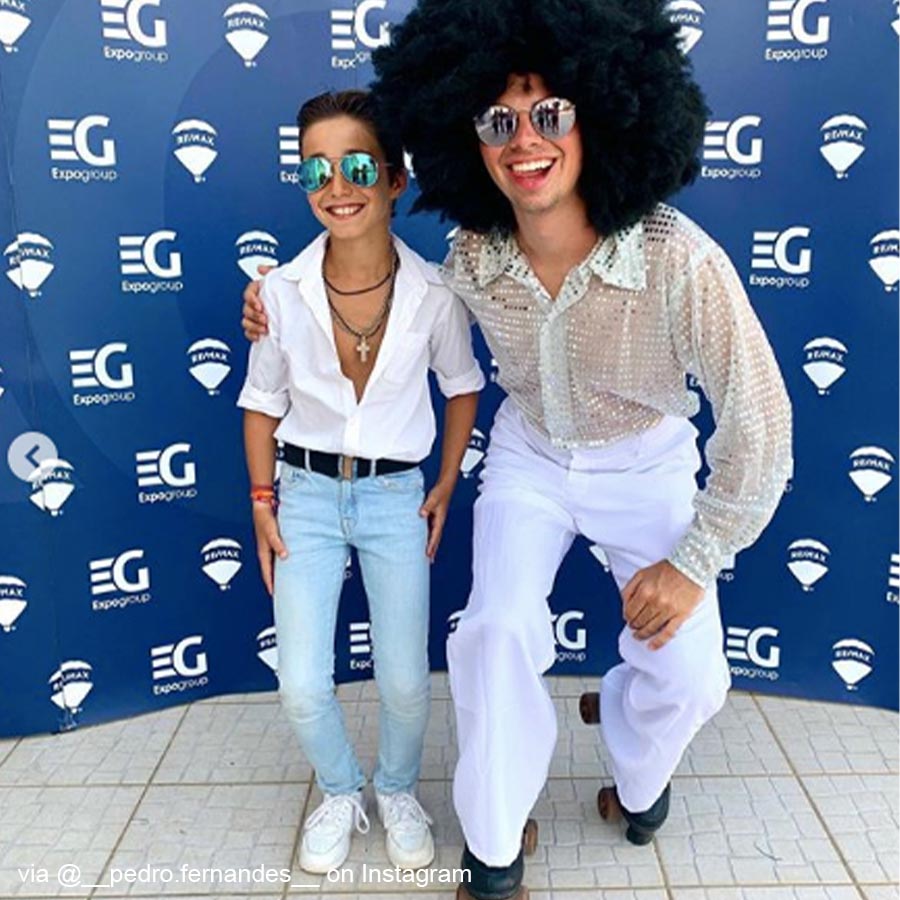 Who says blouses are just for ladies? Everyone can wear a billowy shirt like these—there are so many options for your 70s costume! Go for a short sleeve look like on the left, or wear a classic long sleeve like on the right. You'll look funky and fresh in whatever you choose! These blouses pair great with some bell bottoms, or even a miniskirt. Dance the night away in one of these cool comfortable shirts! This 70s costume is so simple and chic.
---
10. Disco Spirit!
They say that the best accessory is a smile! Don't forget the disco spirit for your 70s Halloween costume. Did you know that the first gay pride parade happened in 1970? Or that with the invention of the Walkman, people could finally bring their music around with them? The 70s were such an amazing decade, so we should all be happy about it! There's no use in avoiding the dance floor—get disco fever!
---
What's your favourite 70s costume idea? These costumes are so easy to create and fun to wear! You can even repurpose some garments into your own clothing—the 70s is back, baby. Have funky fun at your next Halloween party in a 70s costume!
You May Also Like
[[1144]]