Posted by Anabelle Zaluski on 2020 Sep 1st
Did you know that with inflation, the first Star Wars movie made $1 453 455 900? That's only one movie! Star Wars is one of the most popular movie franchises of all time—if not THE most popular. It's full of fun and action, great life lessons, and lovable characters. More content comes out every year!
Star Wars has so many old and new characters, it's hard to keep track. Which one will you be for Halloween this year? Check out our twelve favourite costume ideas, and get your Star Wars costume today!
---
1. Princess Leia Organa
Leia is one of the most iconic characters in the Star Wars franchise. She's a strong woman with a point to prove and a fight to fight, and we love it! Did you know that tons of famous actresses auditioned for this role, including Meryl Streep and Farrah Fawcett? For your Princess Leia costume, you'll need her "cinnamon bun" hairstyle, a simple white robe, and maybe a weapon if you're ready for action. And if you're looking for something a little sexier, you can't go wrong with her iconic gold bikini.
---
2. Darth Vader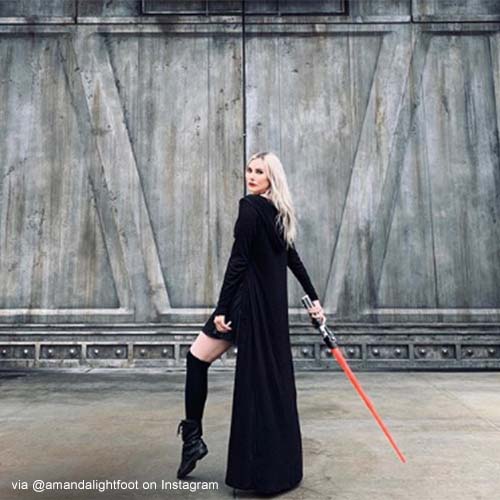 Luke.... Nevermind, we won't spoil it. Darth Vader is a hugely important character in Star Wars, and is definitely one of the best villains ever. He has such an interesting backstory—you'll have to watch the movies to find out. Darth Vader costumes are so easy to put together, because all you need is his mask (sometimes) and all-black clothing. If you want to go the extra mile, get a red lightsaber!
---
3. Rey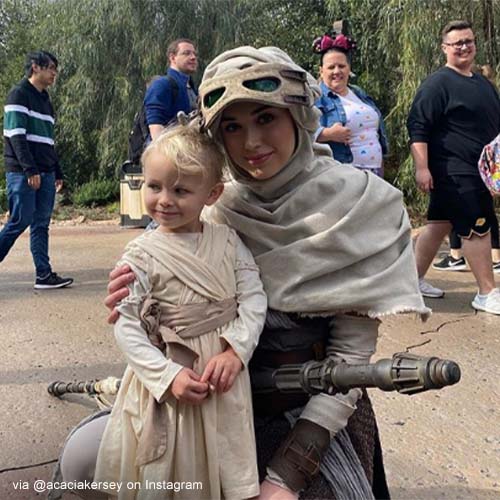 Rey is one of the newer characters in the Star Wars franchise. With a new trilogy on the way, creators wanted to have a strong woman as they main character. She's a scavenger originally, but proves herself to be an amazing fighter with an intense history. Some say that Rey is more than feminist—she transcends gender, and is a great role model because of it. Rey's costume is made up of simple white fabric and leather accessories. It's a great option for anyone on Halloween!
---
4. Yoda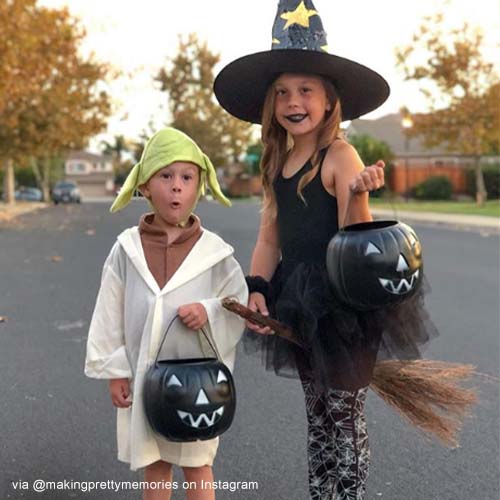 "Fear leads to anger. Anger leads to hate. Hate leads to suffering." Yoda is everyone's favourite wise old character. He teaches our heroes so many important life lessons during Star Wars, and serves as a great companion! If you want to dress up as Yoda this Halloween, you've got a few options. Get a beige robe, and choose between a mask or green face paint. Don't forget the ears! If you have a cat or dog and want to dress up with them, Yoda also makes a great costume for pets!
---
5. Han Solo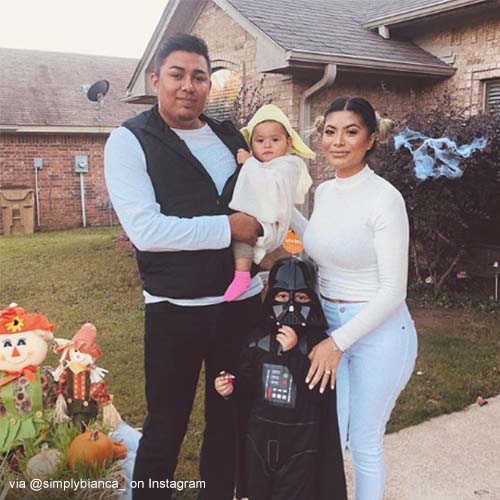 Han Solo is one of the best adventure movie heroes of all time! He set an amazing standard for space fighters, and tons of kids—and adults—look up to him to this day. Did you know that Harrison Ford, who plays Han Solo, improvised a lot of his lines? Take a trip on the Millennium Falcon and dress up as Han Solo this Halloween! The Han Solo costume is so easy. And if you have a romantic partner, they can dress up as Princess Leia for a perfect couple's costume! This family costume is a great idea too.
---
6. Poe Dameron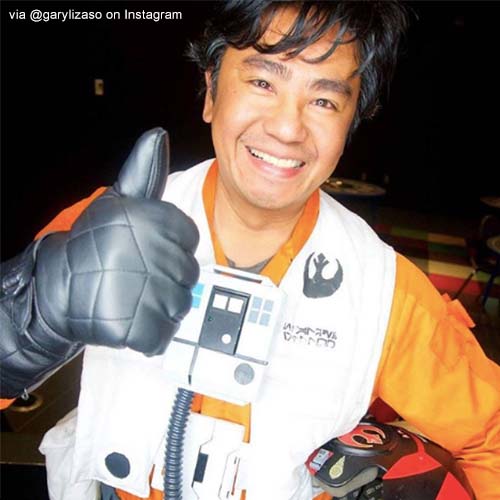 The amazing Oscar Isaac plays Poe in the more recent Star Wars trilogy. His casting helped the movies become more diverse! Poe is a charismatic fighter pilot who's super loyal and never lets the people around him down. He also provided some comedic relief. Poe Dameron is a great character to dress up as this Halloween! Use an orange jumpsuit and white vest to get the look. This Star Wars costume is especially great if you live somewhere that gets chilly in October! Don't forget your accessories, and of course a winning smile.
---
7. Kylo Ren
Kylo Ren is one of the most complex characters in the series, and changes so much as the story goes on. He's the villain of the most recent Star Wars trilogy, but is so much more complex than that. Just like Darth Vader, Kylo Ren costumes are super easy to create! Did you know that Adam Driver, who plays Kylo Ren, didn't like wearing a mask on set? He said it was too dark, and he could barely see what was going on. Don't worry—we have tons of great masks that are comfortable and cool for your Halloween costume.
---
8. Stormtrooper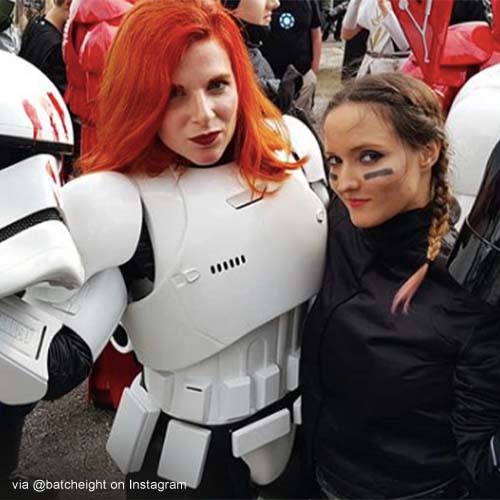 Stormtroopers are the soldiers of the Star Wars universe, and they look so cool in their white suits! According to creators, they were designed to look "terrifying, but also supercool, super clean," and almost like skulls. Put aside your usual skeleton costume this Halloween and take a look at Stormtrooper costumes! If you're in a big group this Halloween and you want to coordinate with your friends, you can't go wrong with Stormtroopers!
---
9. BB-8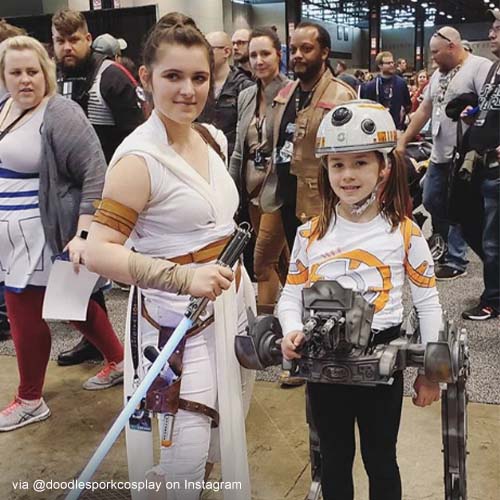 BB-8 is Poe's super cute robot companion in the newer Star Wars movies. When he was first introduced in The Force Awakens in 2015, he quickly became a fan favourite! Did you know that BB-8 is technically played by comedy actors Bill Hader and Ben Schwartz? Their voices are run through a special processor that makes them sound robotic! BB-8 costumes are perfect for young kids and pets, because the robot costume is small and round. We have tons of costumes for babies just for you!
---
10. Luke Skywalker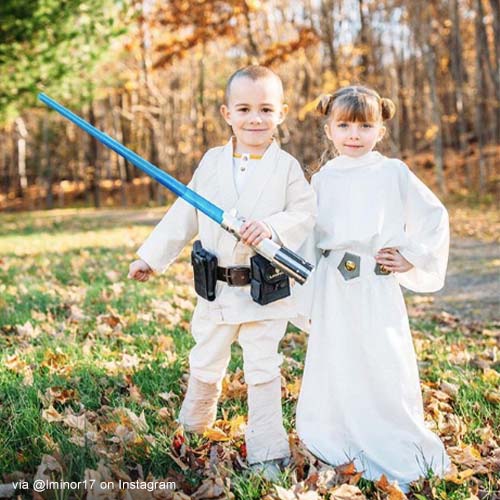 Luke is another great hero of the Star Wars series. He's the main protagonist of the first three movies, and his legacy still carries on today! The Skywalkers are a powerful family—did you know that Luke didn't know who his mother was until he was in his 50s? So many of the characters in Star Wars are related to the Skywalkers... we won't give anything away. Take a look at these matching Luke and Leia costumes! They're so cute for kids!
---
11. Finn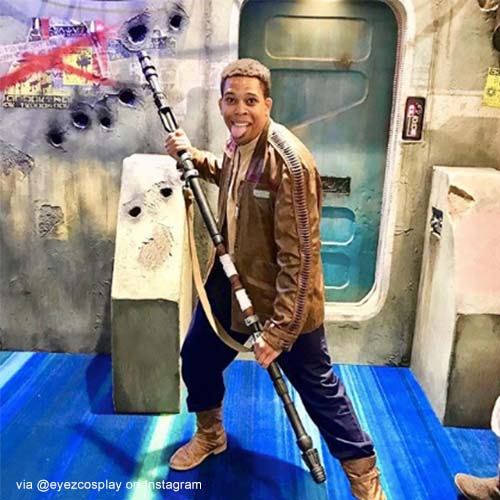 Finn is the first black main character in the Star Wars franchise! John Boyega, who plays him, went viral in an adorable video where he reacts to his first trailer. Finn is a historic character for so many reasons—but the bottom line is that he's super cool. He's fuelled by adrenaline, sometimes clumsy, but ultimately has a heart of gold. He's a great role model for everyone! You can get your Finn Star Wars costume right here at Oya Costumes.
---
12. Chewbacca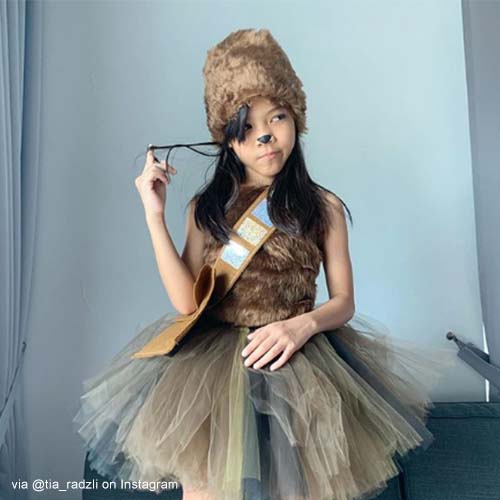 He's a creature of few words, but that doesn't mean Chewbacca isn't a great character. Since the beginning, he was a great companion to Han Solo. He's one of the best sidekicks in the history of movies! There are so many options for Chewbacca costumes—you can check our some animal costumes to create your own. Chewbacca costumes are great for pets, too, because they're already furry friends!
---
Which Star Wars character will you be this Halloween? Grab your friends for a Star Wars group costume, make your own Star Wars couple's costume, or just go on your own! Start planning your Halloween costume today, right here at Oya Costumes!